35115 - Frigate Pr.159 SKR-11, 1964, 1/350


The Petya class was the NATO reporting name for a class of light frigates designed in the 1950s and built for the Soviet Navy in the 1960s. The Soviet designation was "storozhevoi korabl`" (сторожевой корабль - sentry ship) Project 159.

A total of 54 ships were built in two shipyards: the Kaliningrad Yantar shipyard built 22 ships including exports and Khabarovsk yard built 32 ships including exports. All Soviet ships were decommissioned in 1989-1992 but some are still in service with export customers.
Kit
Coming soon
Instructions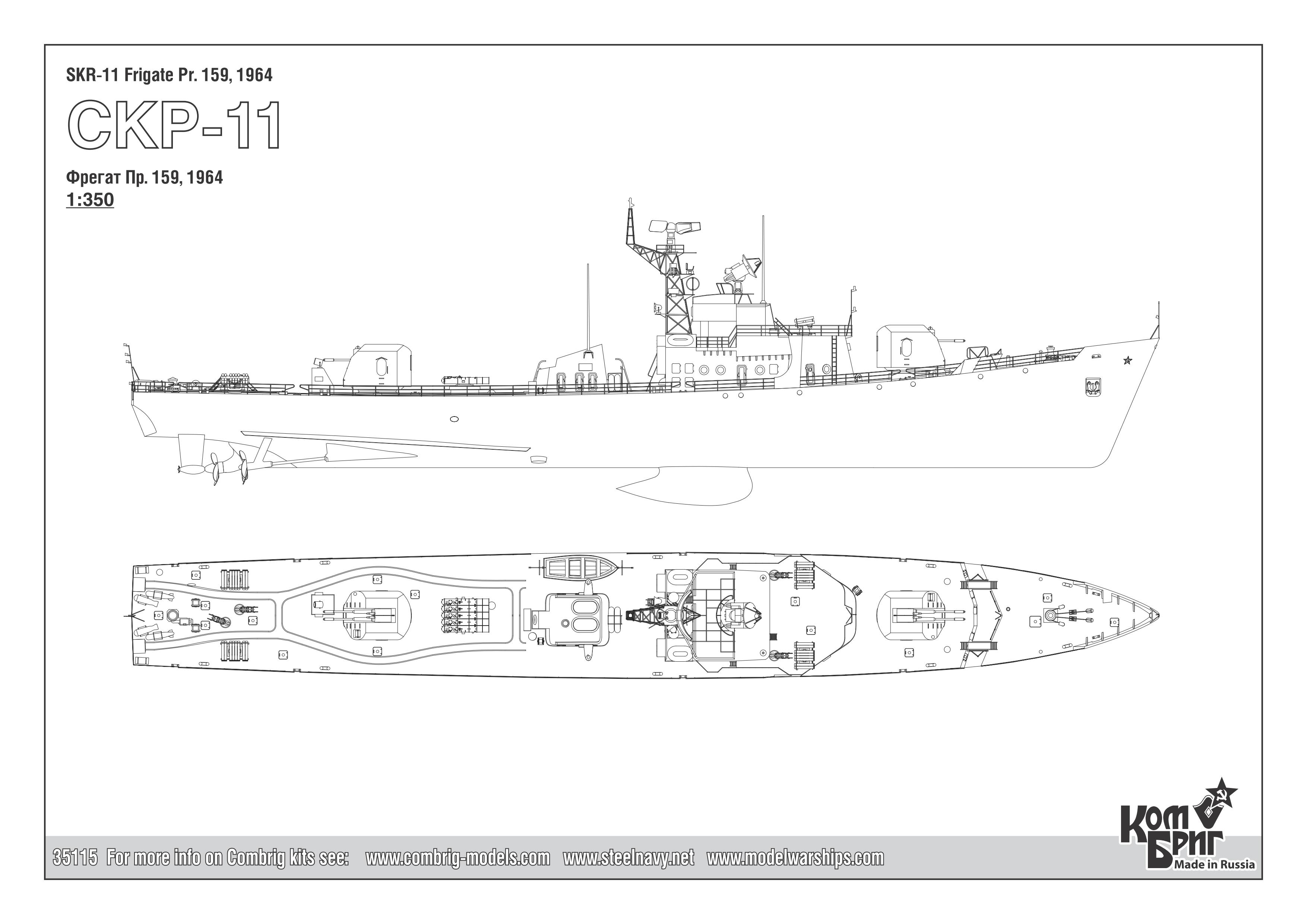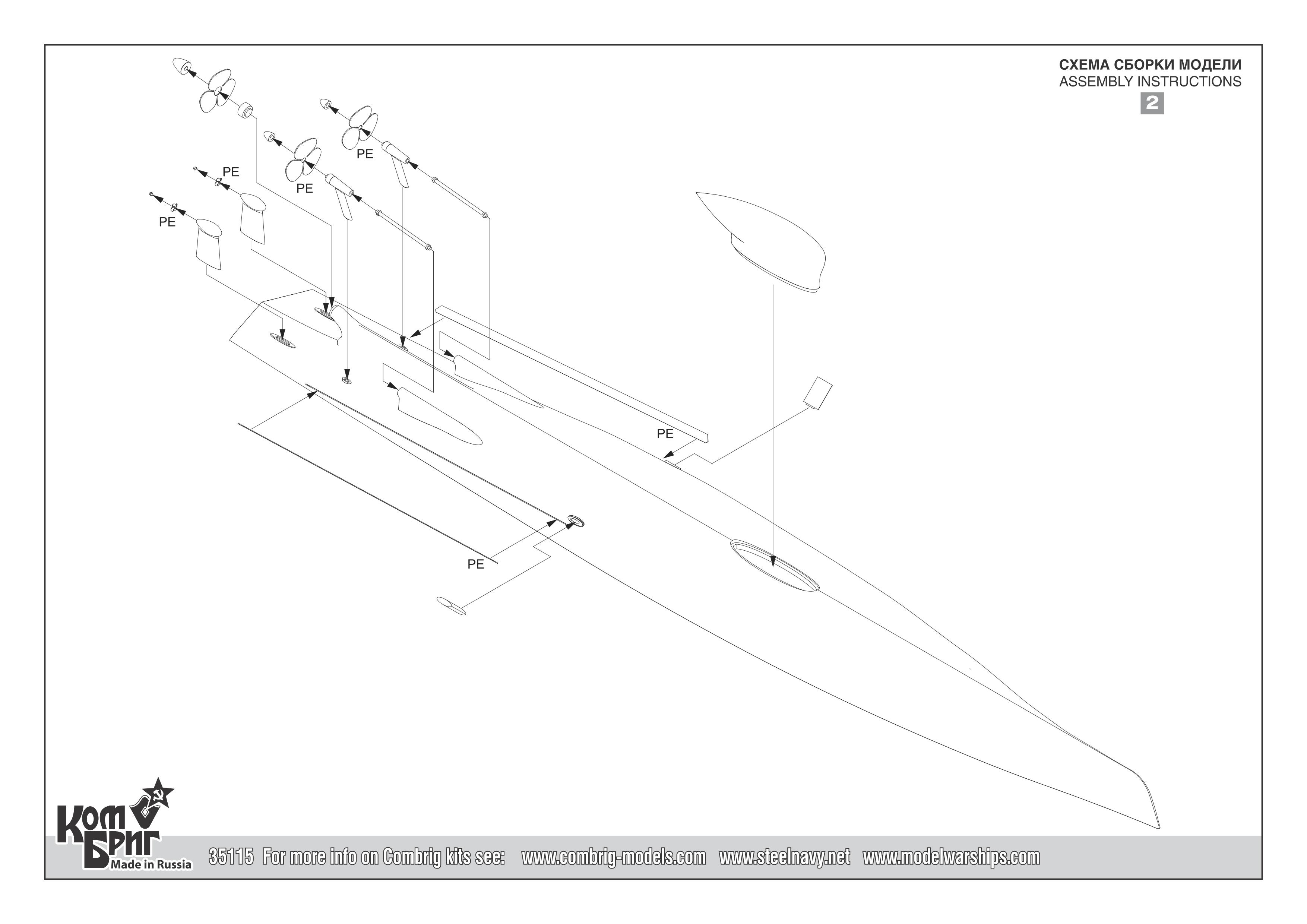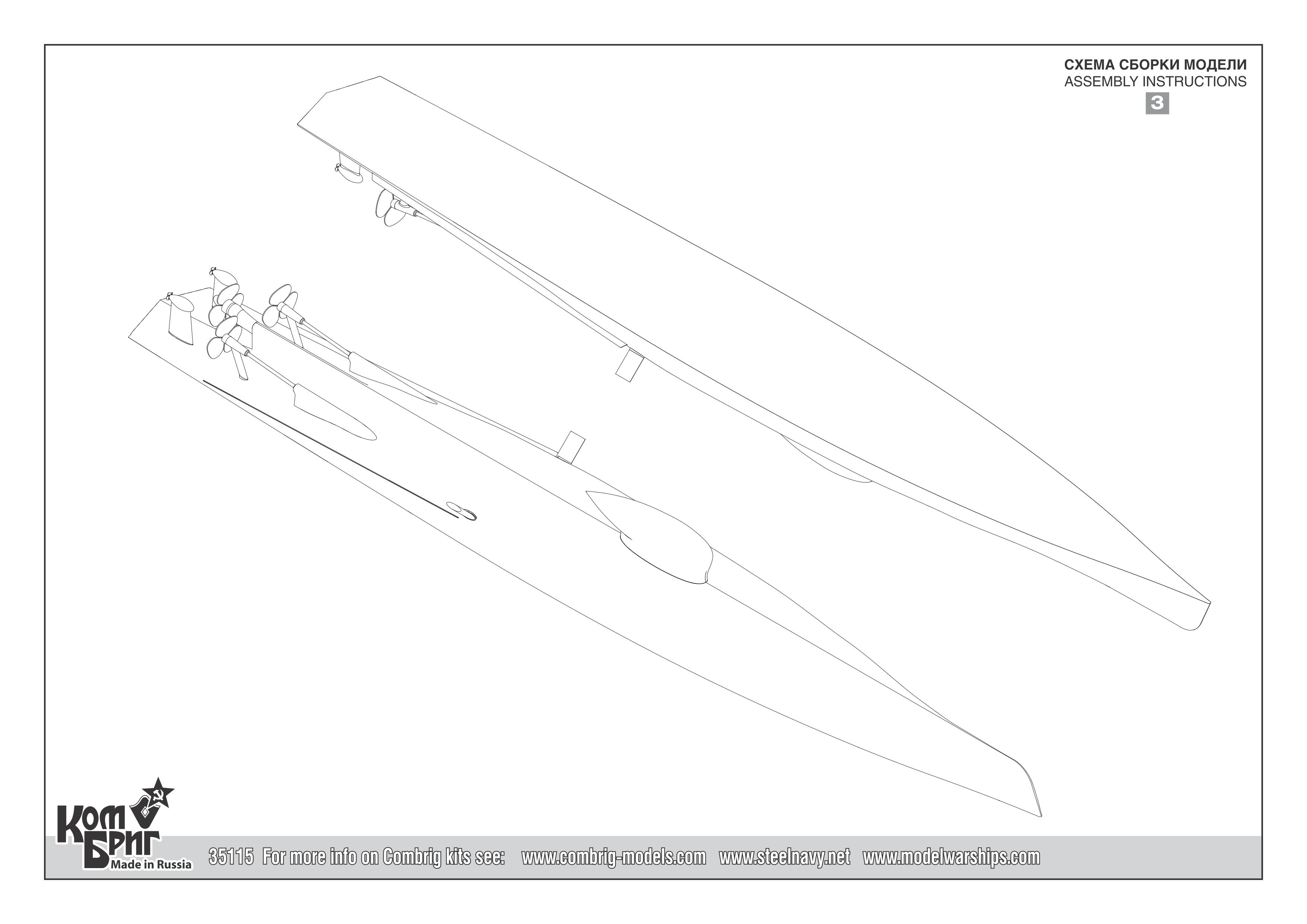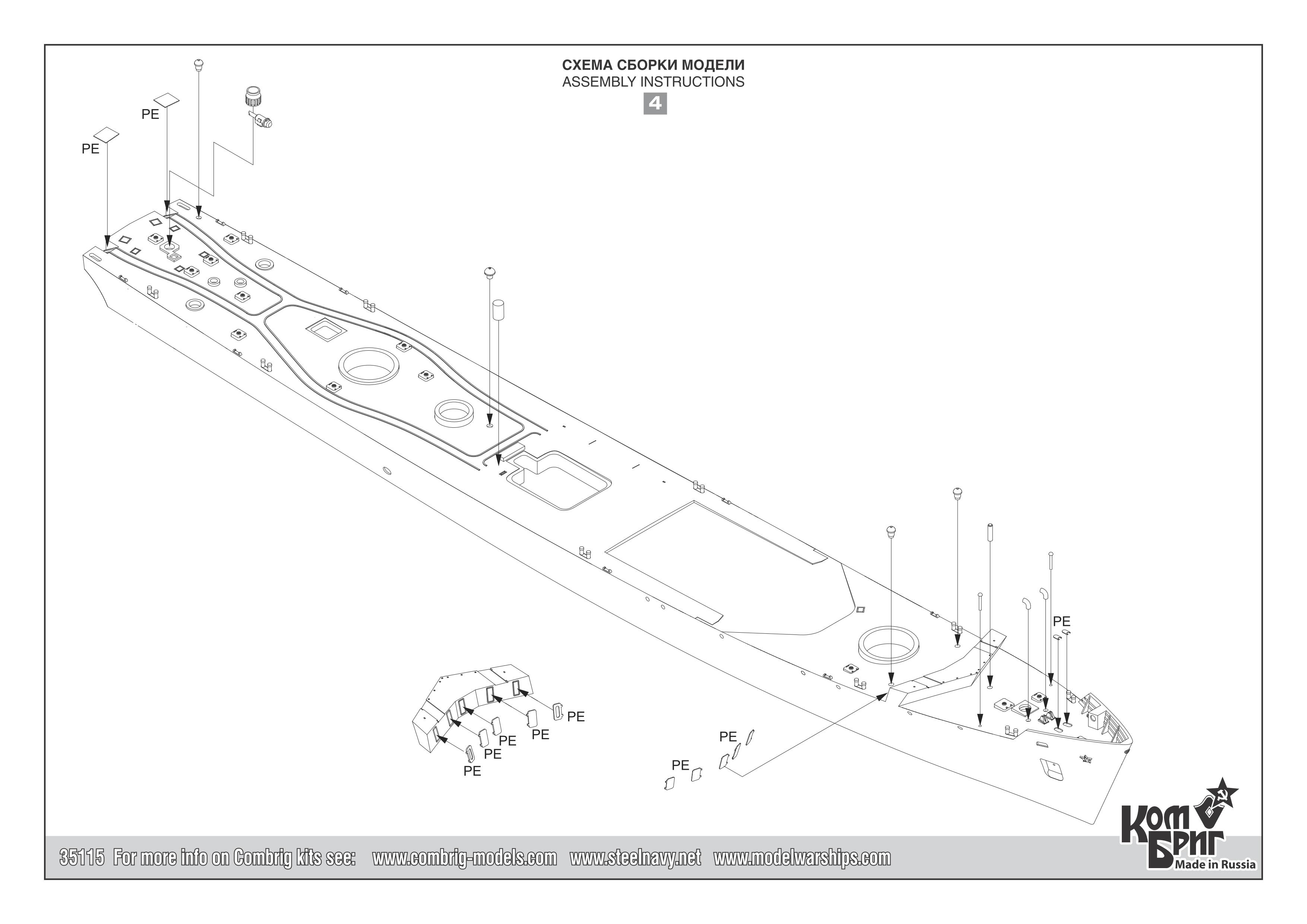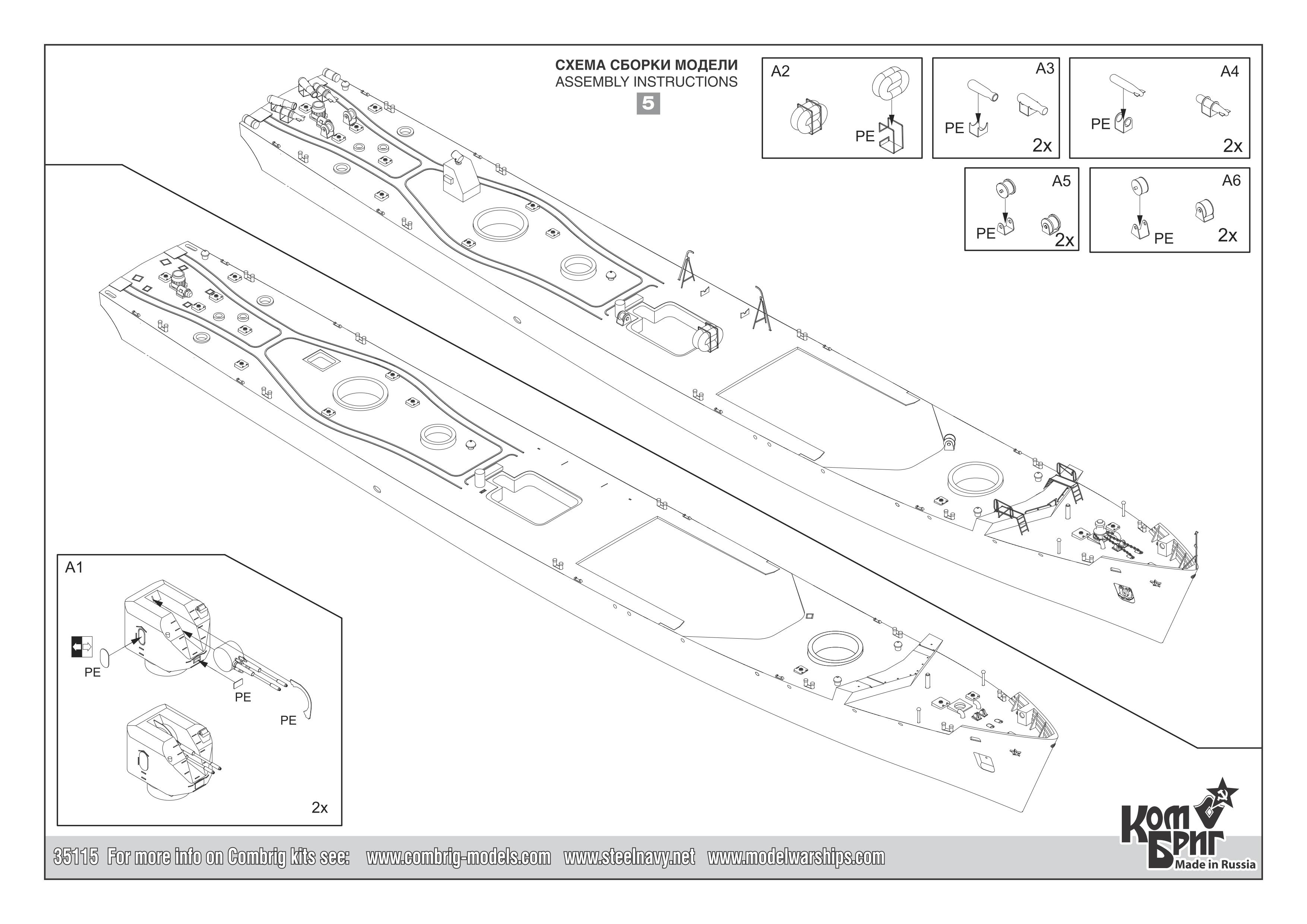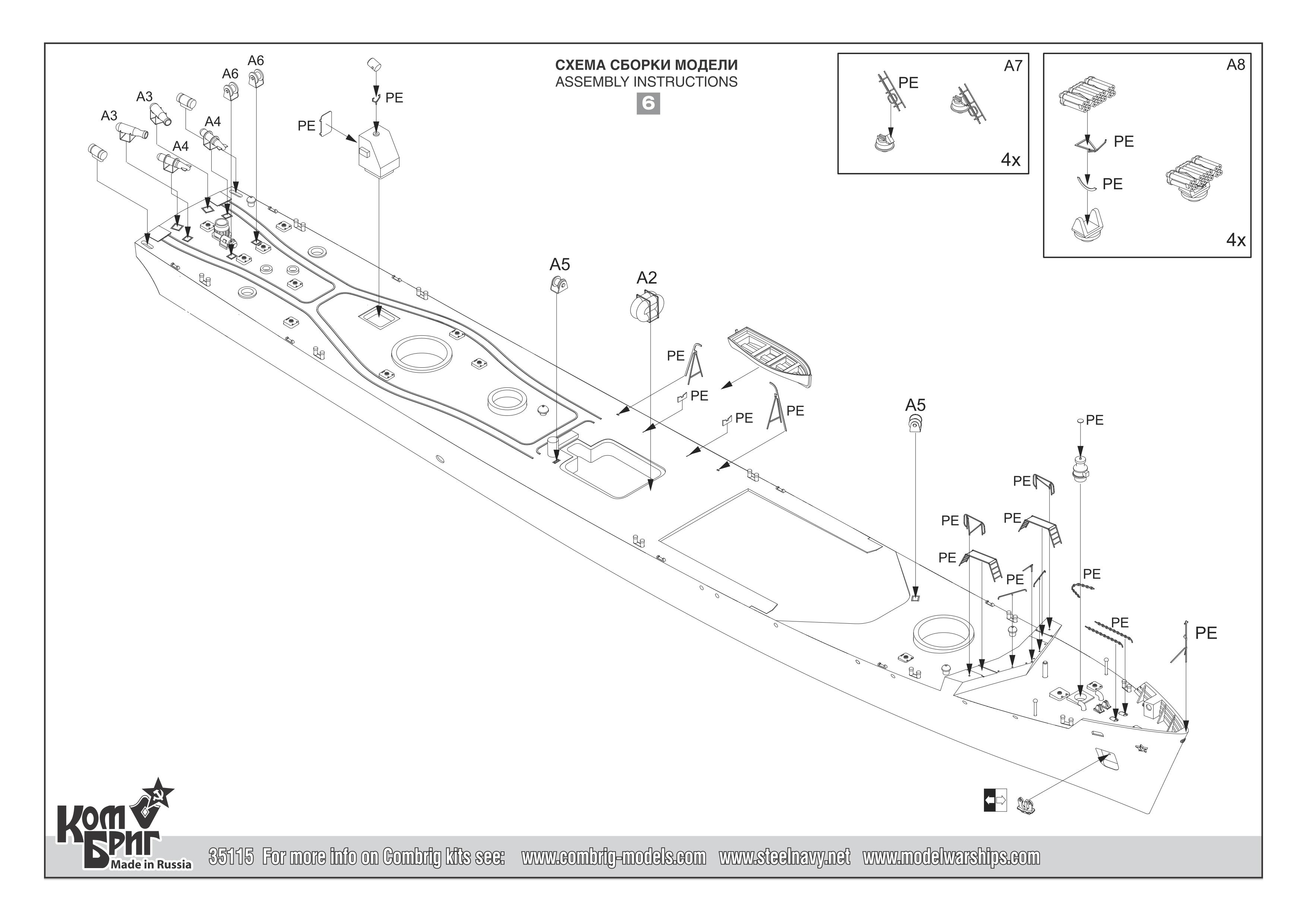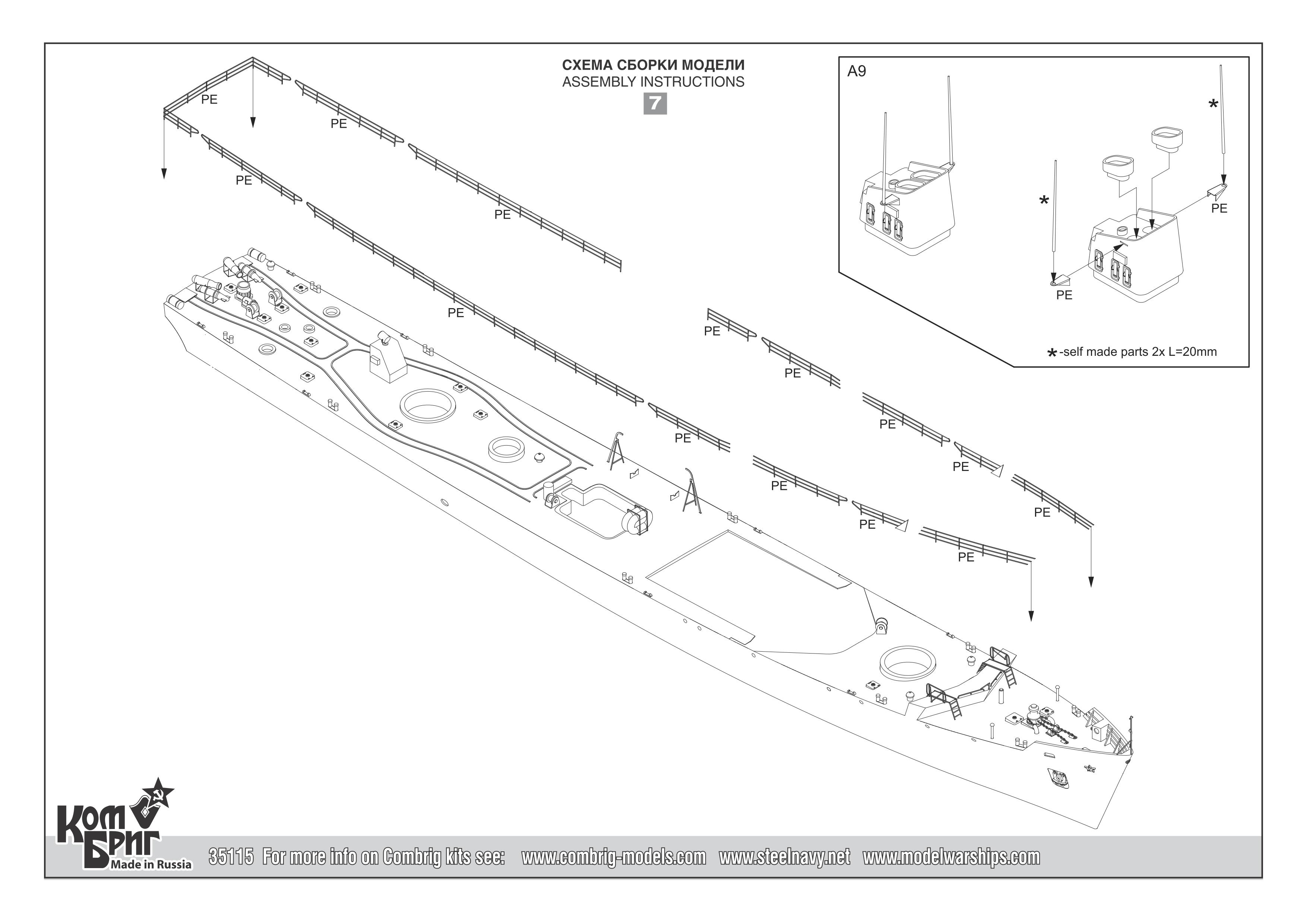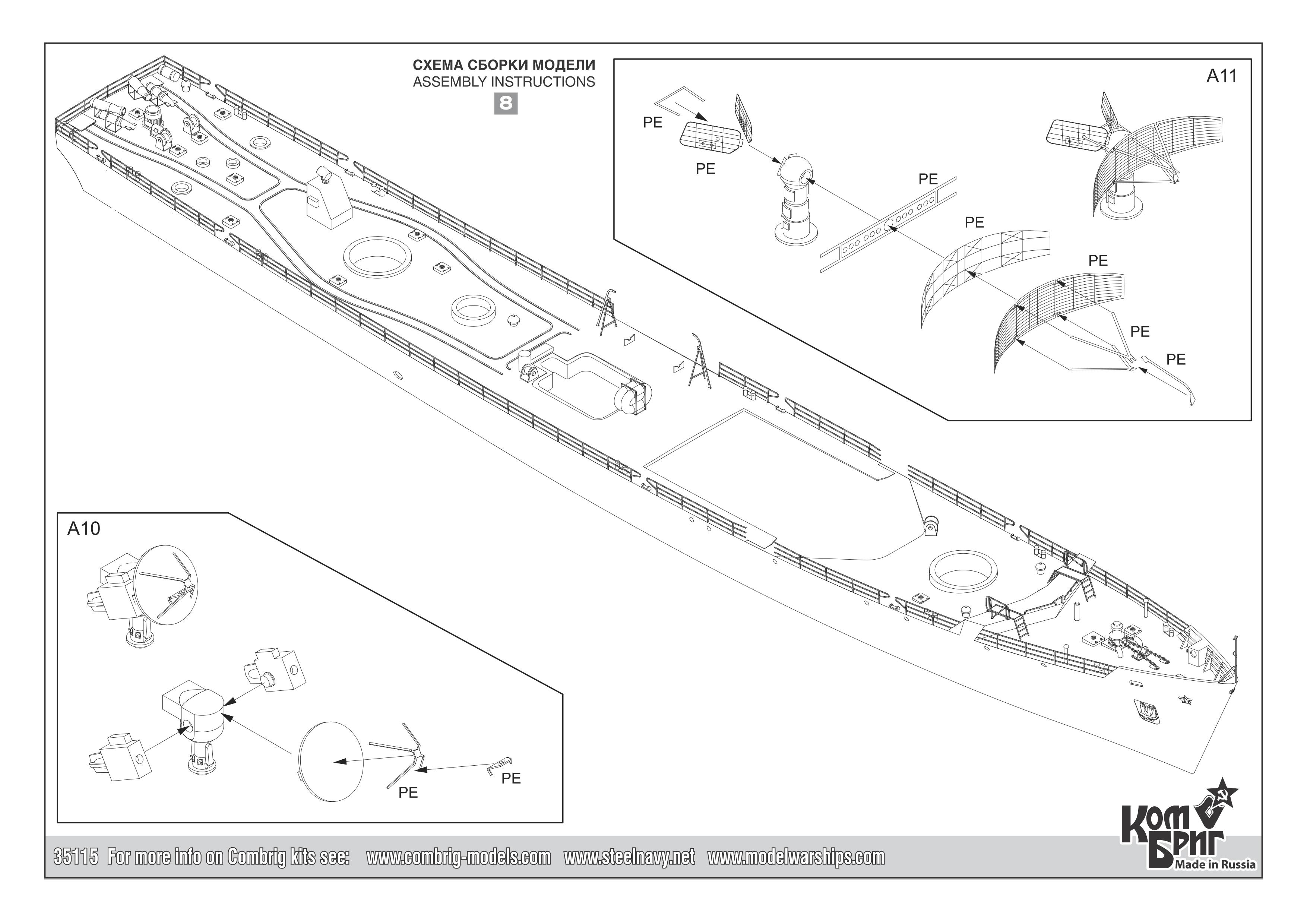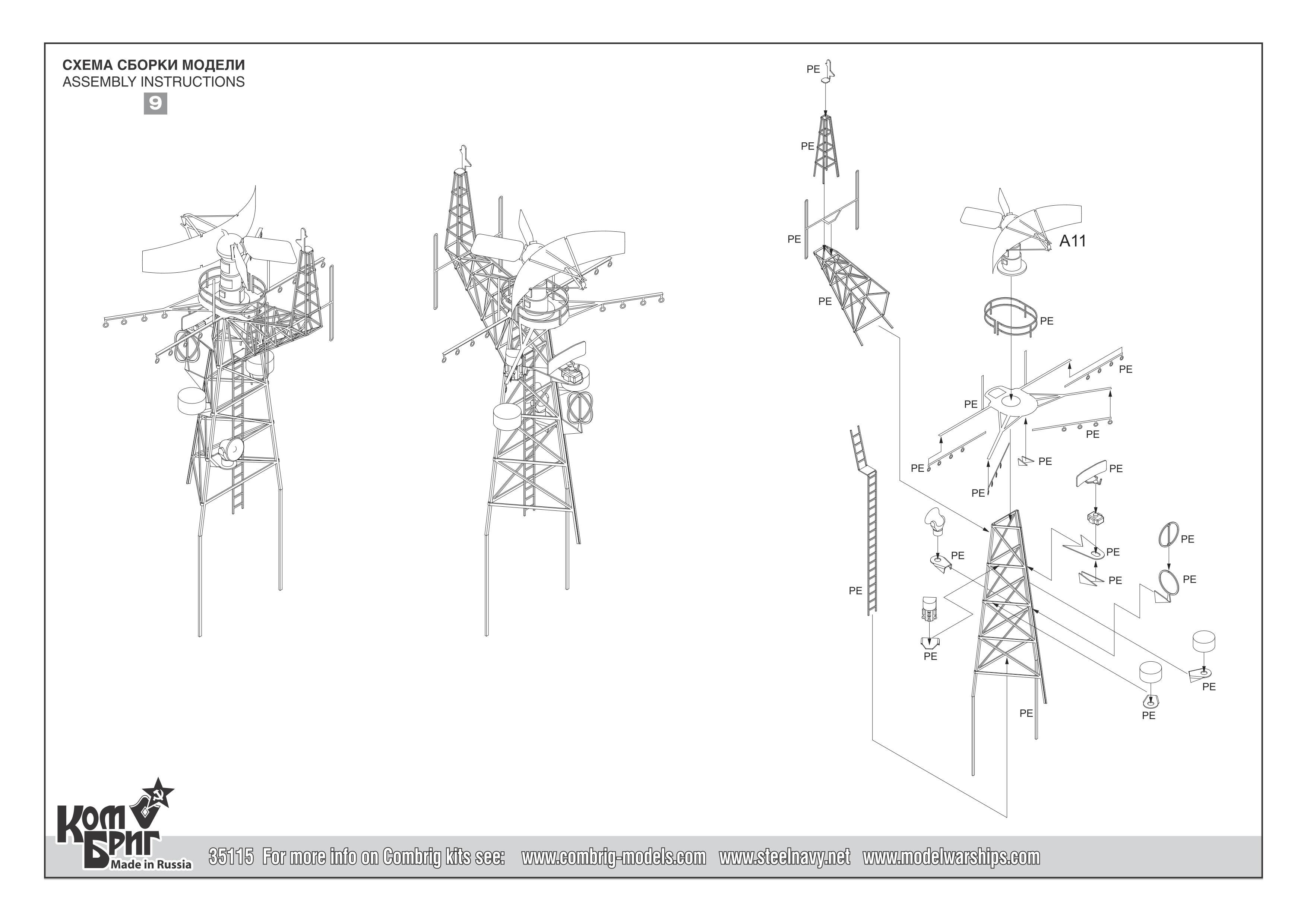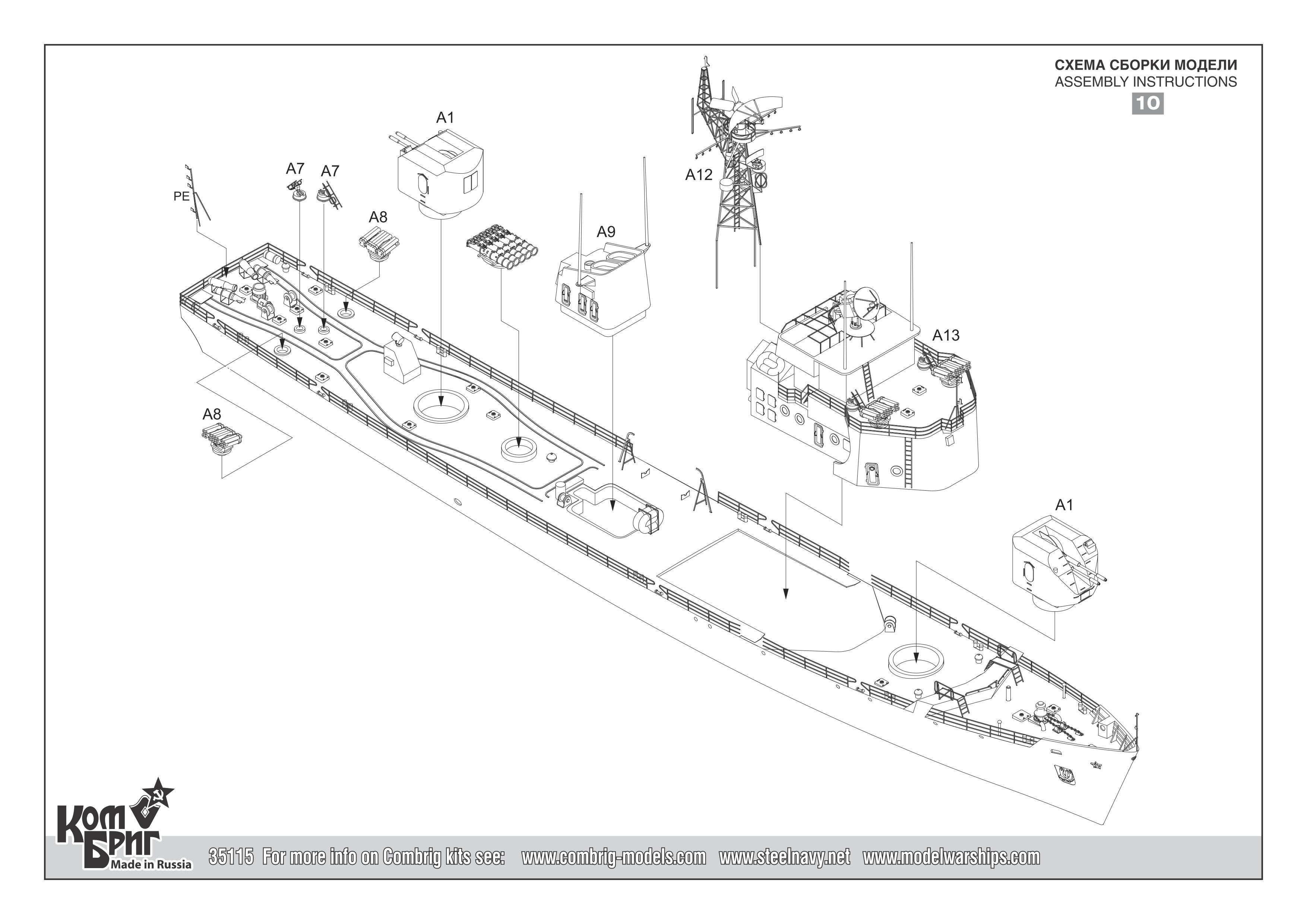 References
Coming soon
Reviews and Build Articles