Fellow modelers,
You can send us your requests and ideas over the email.  We promise to read them all but due to the time constraints may not be able to reply to them, for which we apologize.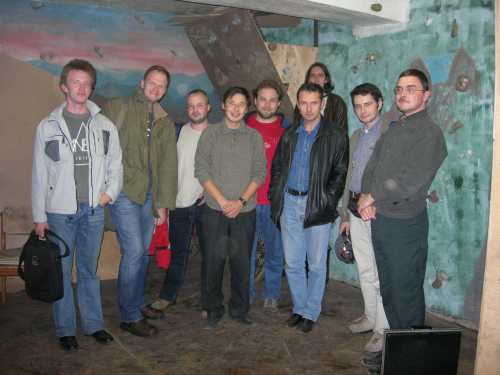 If you'd like to purchase our models please visit one of our dealers.  If you need replacement parts, please contact the shop where you purchased the model or the closest dealer.
If you need the instructions for your model, you can download them in large size from the product page.
If you'd like to become our distributor, please contact us by email.  If you'd like to receive the catalog of the currently available models send us an email as well.
Please report any problems with the website to the This email address is being protected from spambots. You need JavaScript enabled to view it..
Yours,
Combrig Team

Contact Information:
This email address is being protected from spambots. You need JavaScript enabled to view it.
Get Updates:
Please follow us on facebook to get the latest information on new releases and upcoming products.